Mortgages for NHS Professionals
Employing over 1.5 million people, the NHS is one of the UK's largest employers.
Whether you're a doctor, nurse or dentist, knowing the options you have when it comes to owning your own home as an NHS employee is incredibly important and although it may feel overwhelming, particularly if you're a first-time buyer, there's lots of information available to help you make the right decision.
To help, we're here to give you all of the information you need when it comes to owning your own home as an NHS employee, specifically looking at NHS mortgages.
We can assist clients with complex income structures and can give advice on:-
GP's who are self employed and just joined a GP practice
Locum Doctors
Trainee doctors on short term contracts
Newly qualified dentists
Dentists who have just become self employed
Nurses with complicated income. This includes regular overtime or variable pay. We often see Night pay or overtime as well as a whole host of other variable pay types on a Nurses payslip
Nurse on Temporary/Short term or Bank work – Nurses can often can find themselves on Fixed term contracts or short term/Bank staff contracts. We have helped Nurses in all these areas to get mortgages
Nurses that are self employed or in the private industry – Not all our customers work for the NHS and we often help
Nurses with complicated self employed income or that work for the private sector
Will using a Specialist Mortgage Broker help?
Our NHS staff mortgage advice service at the Independent Mortgage Store has access to Exclusive deals that you cannot get direct. Being privately owned and truly independent, we only offer whole of market mortgage advice, so our clients can be sure they are getting the most appropriate deal to suit their needs. We are able to choose from thousands of mortgage products, many not openly available on the high street.  Our team of award winning  independent mortgage advisors have between us have over 90 years of experience in the property and mortgage markets.
We understand your specific career path and circumstances… including pay scales, career progression, sick pay entitlements, aspirations and pension contributions.
We waive our fees for all NHS staff for residential mortgages saving you £399
We offer access to a comprehensive range of mortgages from across the market, including ones that are exclusive to teaching professionals
We have access to exclusive mortgage lender offers
We can also offer you advice on suitable plans to protect your mortgage once we've arranged it for you
How do I apply for a Mortgage
The simplest way is to speak to a specialist mortgage advisor such as ourselves that has experience dealing with NHS staff. Being truly impartial and totally independent we can research the market to get the best mortgage option and best rate to suit your circumstance.
We are experts in your profession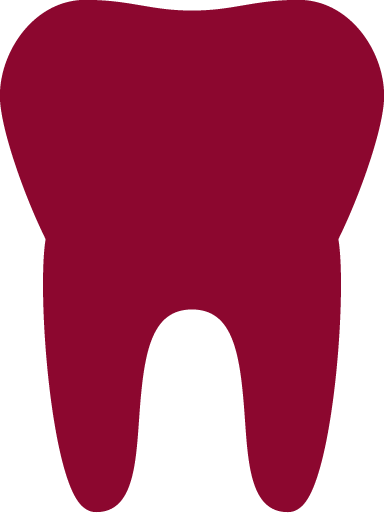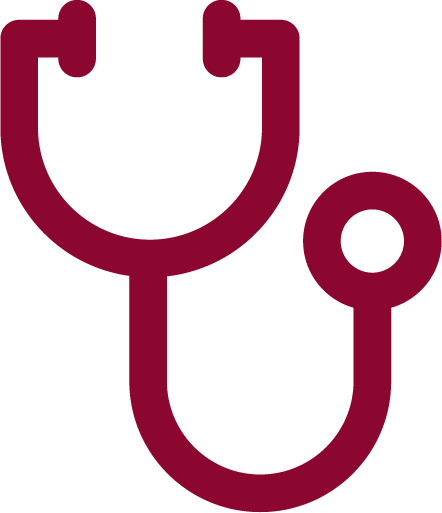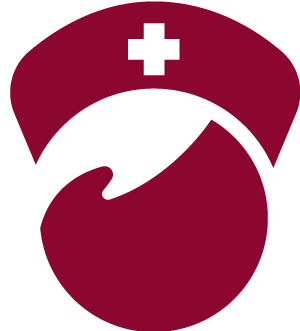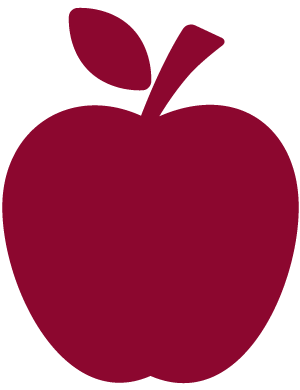 Our Address
93 Byres Rd, Glasgow, G11 5HW