Mortgage Options for Teachers
Most lenders don't offer mortgage products specifically designed for those in teaching professions. However, some do and there are even lenders who specialise in lending to teachers, lecturers, teaching assistants and others working in the education sector. It's worth noting that many of the lenders who offer such products are smaller, more niche lenders, who are often able to offer more specialised lending products than most high-street banks and building societies. Criteria varies from each of these specialist lenders and is also affected by where your geographical location is in the UK.
For some lenders, mortgage applications from those not in regular, salaried employment can present problems when it comes to assessing mortgage affordability. For those on short-term or temporary contracts, or those who work primarily as supply teachers, this can sometimes be an issue. However, some lenders recognise that teachers and other education professionals often represent a lower risk than other types of borrower, and take this into account when assessing applications. As a teaching professional, you may even be able to borrow more, or qualify for more advantageous mortgage deals, than other borrowers.
We can assist teachers in a variety of different situations however in order to qualify for Mortgages for Teachers you generally need to work in one of the following professions.
Fully Qualified Teacher
Supply Teacher
NVQ Level 3 Teaching Assistant
Newly Qualified Teacher in England and Wales or probation year in Scotland
Children's Therapist
Student Teacher
Will using a Specialist Mortgage Broker help?
Our Teachers mortgage advice service at the Independent Mortgage Store has access to Exclusive deals that you cannot get direct. Being privately owned and truly independent, we only offer whole of market mortgage advice, so our clients can be sure they are getting the most appropriate deal to suit their needs. We are able to choose from thousands of mortgage products, many not openly available on the high street.  Our team of award winning  independent mortgage advisors have between us have over 90 years of experience in the property and mortgage markets.
We understand your specific career path and circumstances… including pay scales, career progression, sick pay entitlements, aspirations and pension contributions
We offer access to a comprehensive range of mortgages from across the market, including ones that are exclusive to teaching professionals
We have access to exclusive mortgage lender offers
We can also offer you advice on suitable plans to protect your mortgage once we've arranged it for you
How do I apply for a Mortgage
The simplest way is to speak to a specialist mortgage advisor such as ourselves that has experience dealing with NHS staff. Being truly impartial and totally independent we can research the market to get the best mortgage option and best rate to suit your circumstance.
We are experts in your profession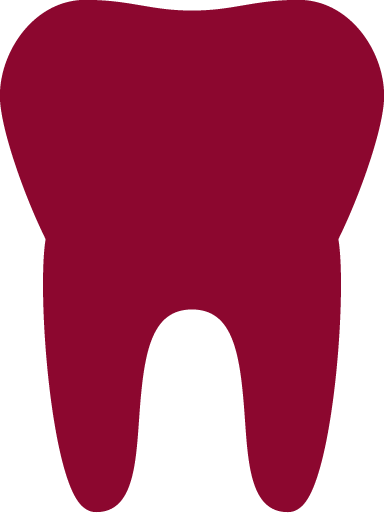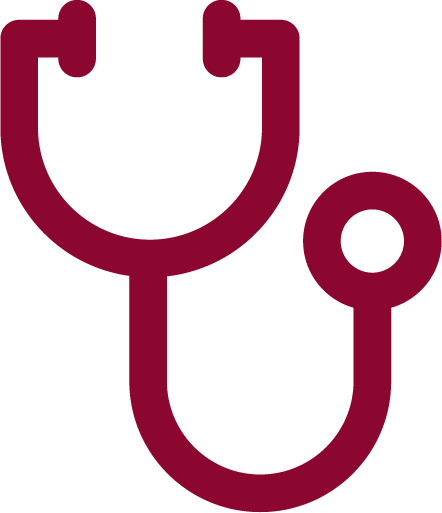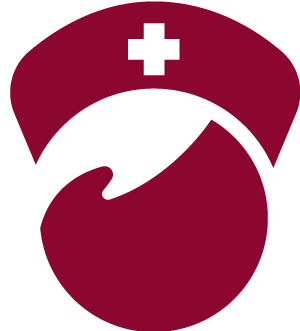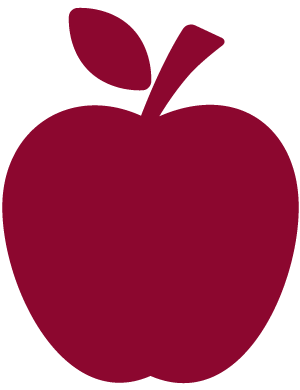 Our Address
93 Byres Rd, Glasgow, G11 5HW