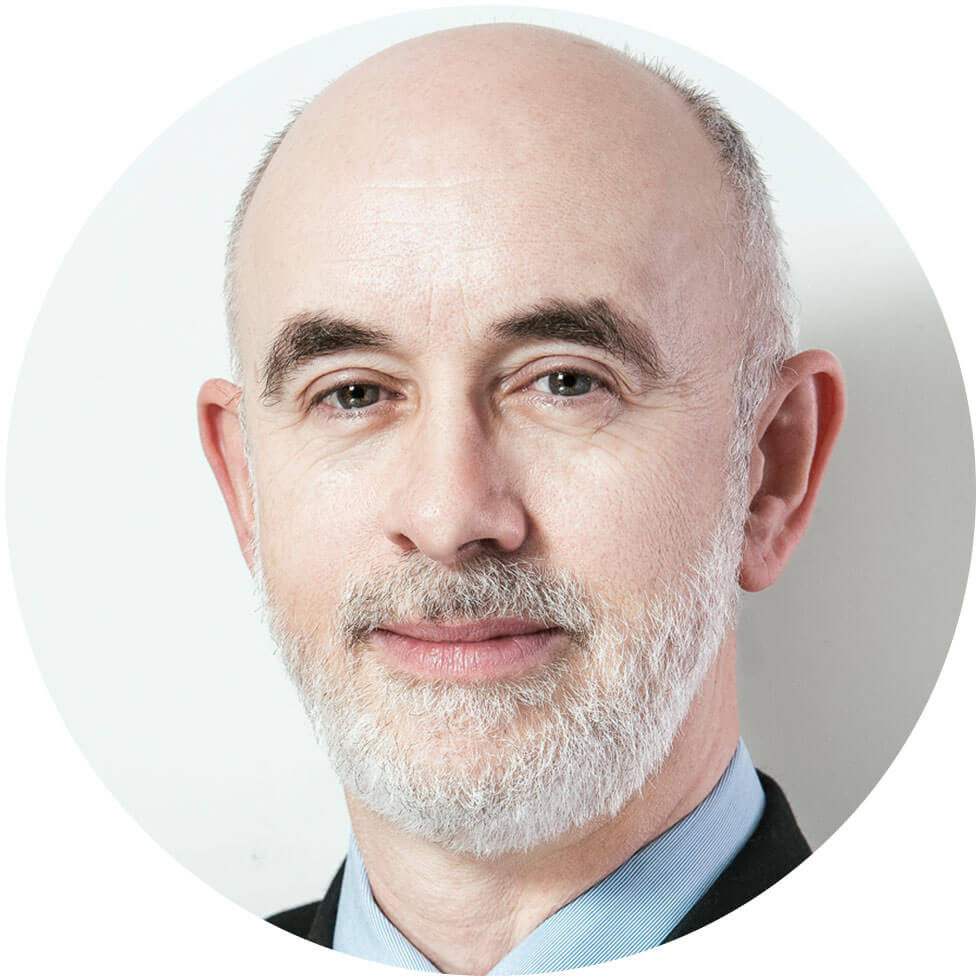 Paul McGowan
Director (Senior Mortgage & Protection Advisor)
Qualifications B.Sc (Hons) Cell Biology, CeMap 1,2&3 ReMar
I attended Earnock High School in Hamilton before moving to the west end of Glasgow in 1982 and completing an honours degree in Cell Biology at Glasgow University in 1986.  After a major review of my career options I moved into financial services starting in 1986 with Financial Planning Services. After rising to a Senior Unit Manager looking after a team of 12 IFA's I chose to specialise in the mortgage market and became a mortgage broker. I moved into the property market which I had always been interested in and joined Roy Slater Estate Agency in 1987 just after Roy had set up the company. During my 10 years within the group I played a pivotal role in ensuring that the company became one of the dominant Estate Agencies within the west of Scotland. After working in a number of the company branches I became based in the West End branch on Byres Road where  I remained the company's top mortgage broker for 7 consecutive years. In 1997 I was offered the position of Director, however, turned this down to start my own company McGowan Financial Management. The following year I obtained my own commercial premises on Byres Road and the Independent Mortgage Store was born. I remain the longest standing broker on Byres Road having been based here for over 30 years. I was one of the inaugural directors of the Byres Road Business Improvement District(BID) and I am the Chair of my local residents association. Outwith financial services and the property market I love travelling and I'm busy ticking off the countries of the world and have managed to visit 5 continents and 54 countries to date.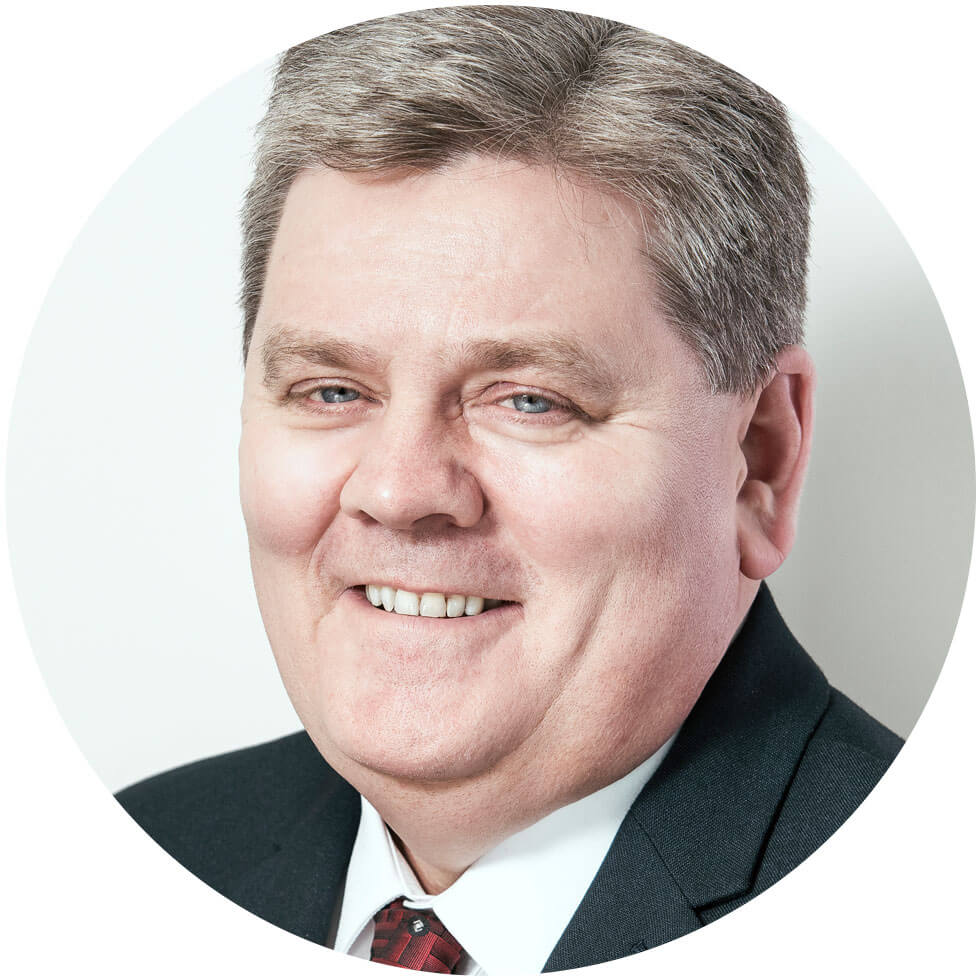 Gerry Hughes
Senior Mortgage and Protection Advisor
Qualifications CeMap 1,2&3
I attended school in Motherwell and entered the financial services industry straight from there. I have worked in all aspects of financial services specialising in mortgages and protection. Having worked for two of the UK's largest Building Societies (Northern Rock and Bradford & Bingley) where I worked on all aspects of financial services products and gained vast experience and knowledge. This gave me extensive experience of the mortgage underwriting process, which I have successfully utilised over the years in securing the right mortgages for my client. I then focused solely on mortgages and moved to Slater Hogg & Howieson gaining further experience in all types of mortgage lending with experience in sales, marketing, customer services and customer retention. I have over 35 years experience in the financial services sector now and joined the Independent Mortgage Store in May 2017 to replace Iain Easton after he sadly passed away. Outwith work I am keen on music and I'm the lead singer in a local rock group and remain busy with my family life with wife Alison and 3 children.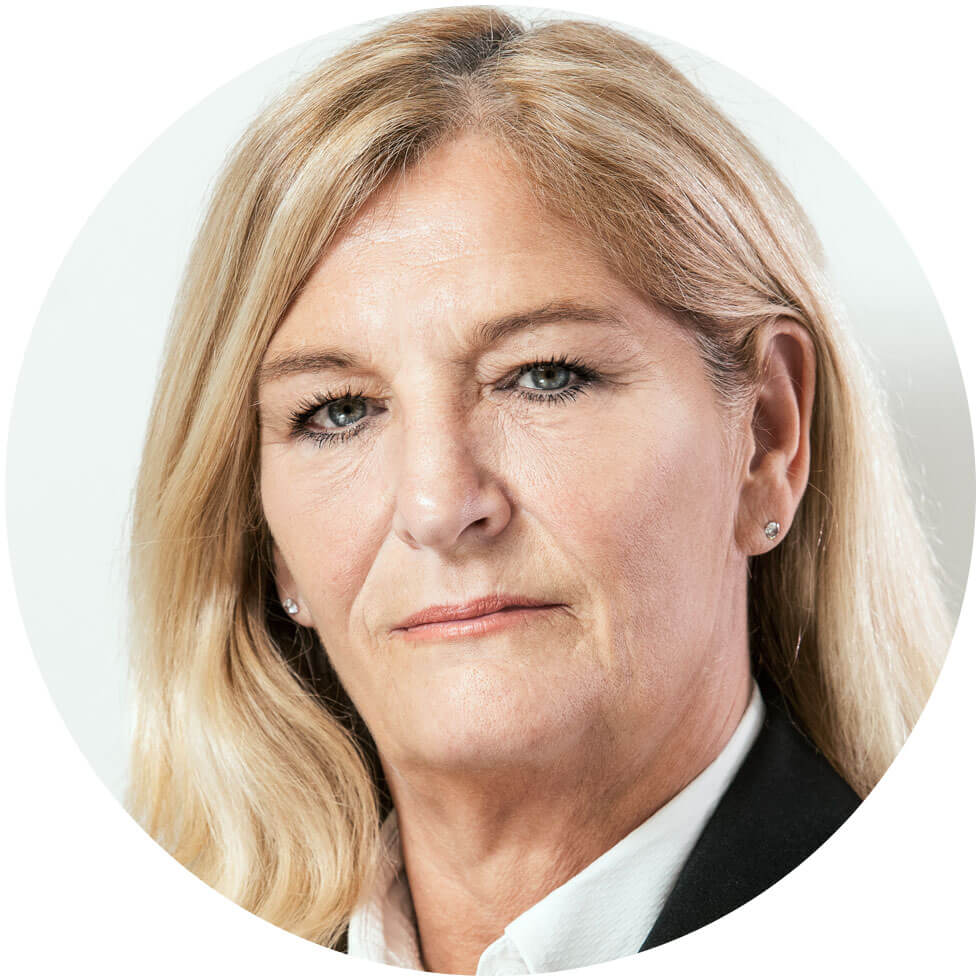 Laura Carson
Office Manager
I attended Kings Park High School in Glasgow. After starting a family I returned to work  within the property and financial services industry. I joined Slater Estate Agents in 1992 as Paul McGowan's Personal assistant before following Paul to the Independent Mortgage Store in 1998. I have now worked directly with Paul for over 25 years. I ensure that every detail of your mortgage application is scrutinised and kept up to date. After the brokers have completed your application I am your main point of contact during the mortgage process. Over the last 20 years I have assisted the majority of our clients set up their mortgages. It has been a pleasure getting to know our clients from first time buyers and seeing them return over the years with their growing families, it's like meeting up with old friends for a catch up. Outside of work apart from spending time with my two grandchildren and visiting our family home in Spain I'm also a keen member of the Wellcroft Bowling Club where I have spent many years as a committee member and was Lady President in 2016.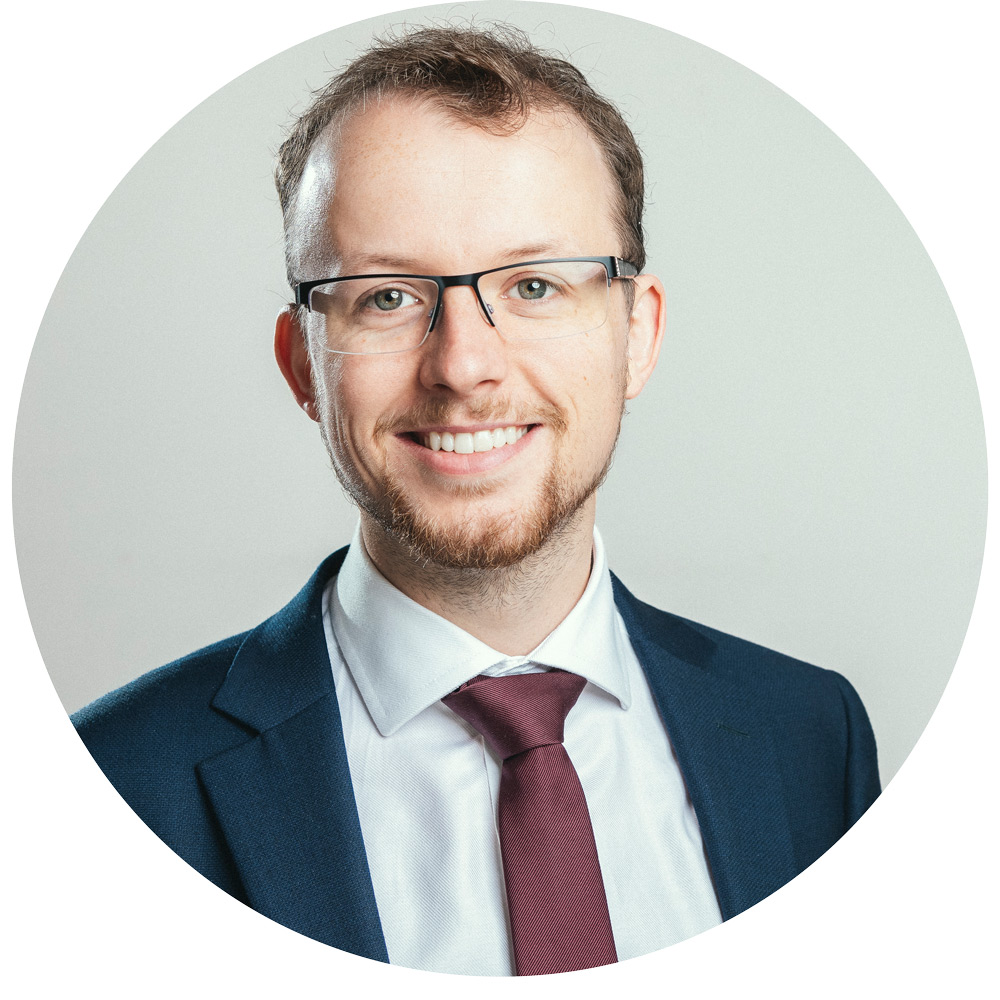 Lewis Campbell
Mortgage & Protection Advisor
Qualifications B.Sc (Hons) Mathematics, CeMap 1,2 & 3.
I attended school at Kilmarnock Academy and then went on to complete an Honours degree in Mathematics at the University of Strathclyde in 2014. I then went on to study teaching at UWS but decided it wasn't the right career path for me. Since then I have worked for both Clydesdale & Yorkshire Bank and Tesco Bank in their mortgage departments. This has given me plenty of experience in the mortgage application process from the lender's perspective which I find invaluable in my current role. I've always been passionate about property and now I've hit my main goals by becoming a father, a mortgage broker and property investor in 2021. My passion remains property and I now specialise in buy to let. Outside of work I am an avid tabletop gamer with a keen love of cooking, both of which I share with my wife Morag.
Our Address
93 Byres Rd, Glasgow, G11 5HW