Glasgow's leading award winning independent mortgage broker
Impartial, whole of market advice on mortgages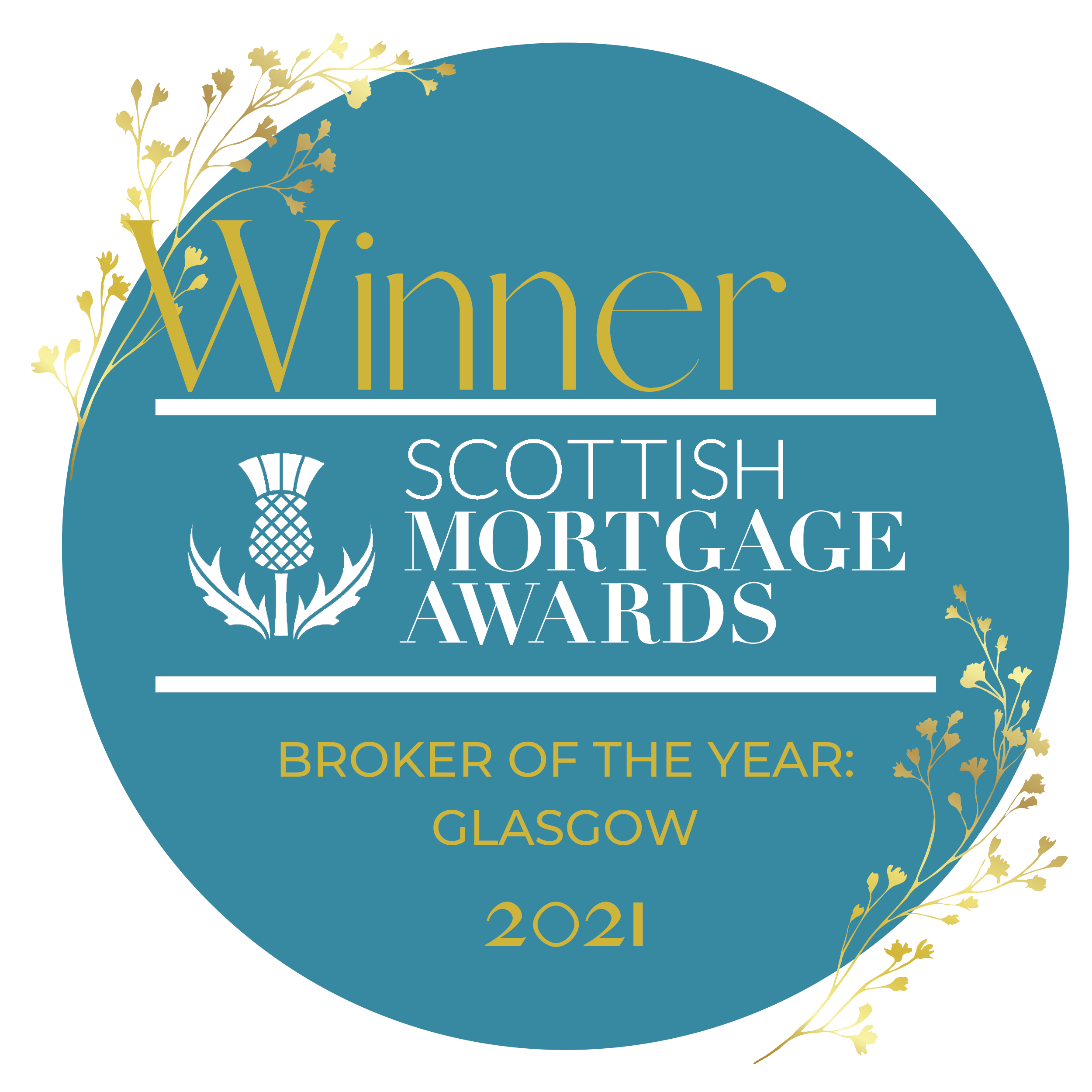 Winner for Best Regional Broker Glasgow 2021-22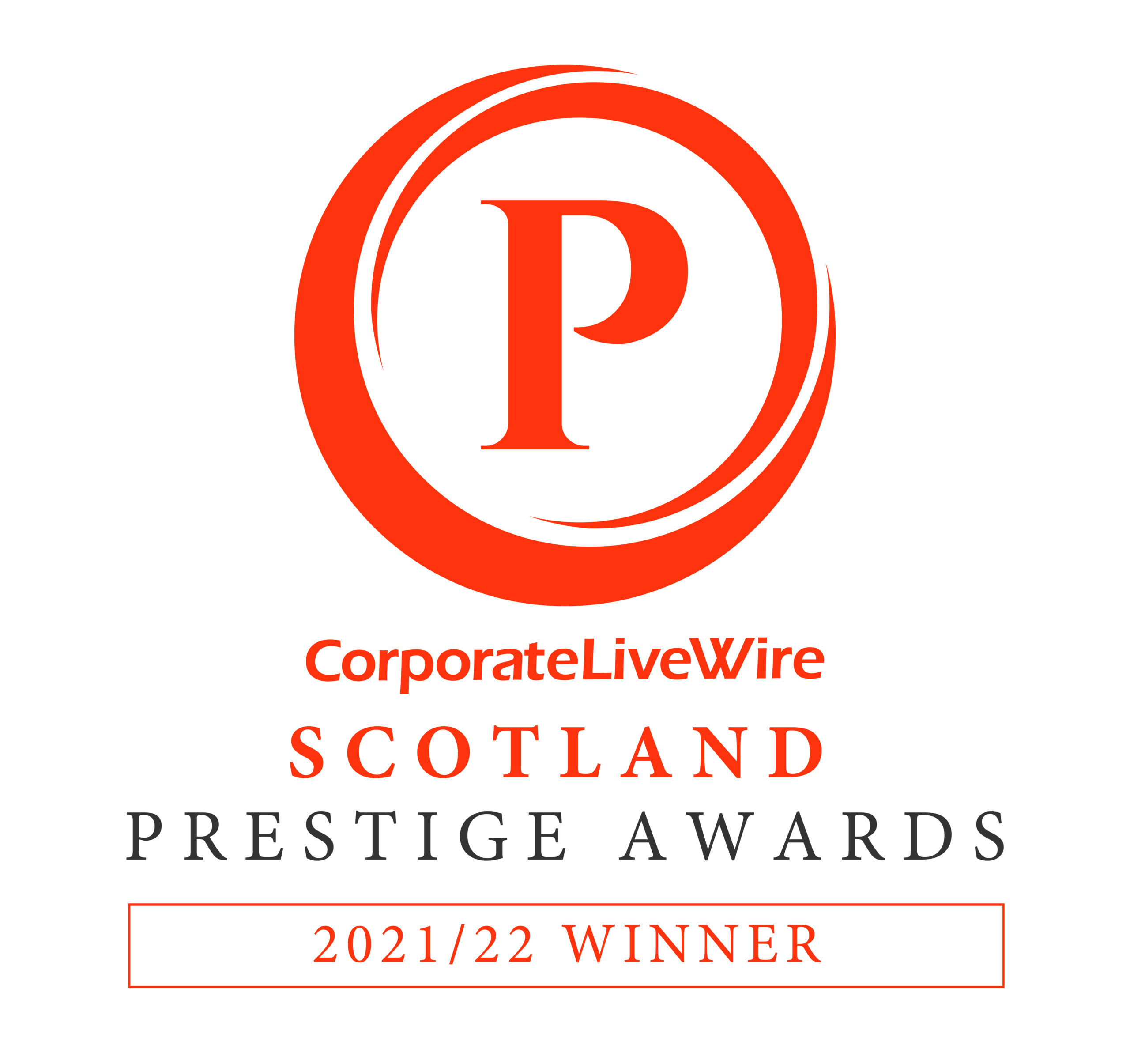 WInner for Independent Mortgage Broker of the year (Scotland 2021/22)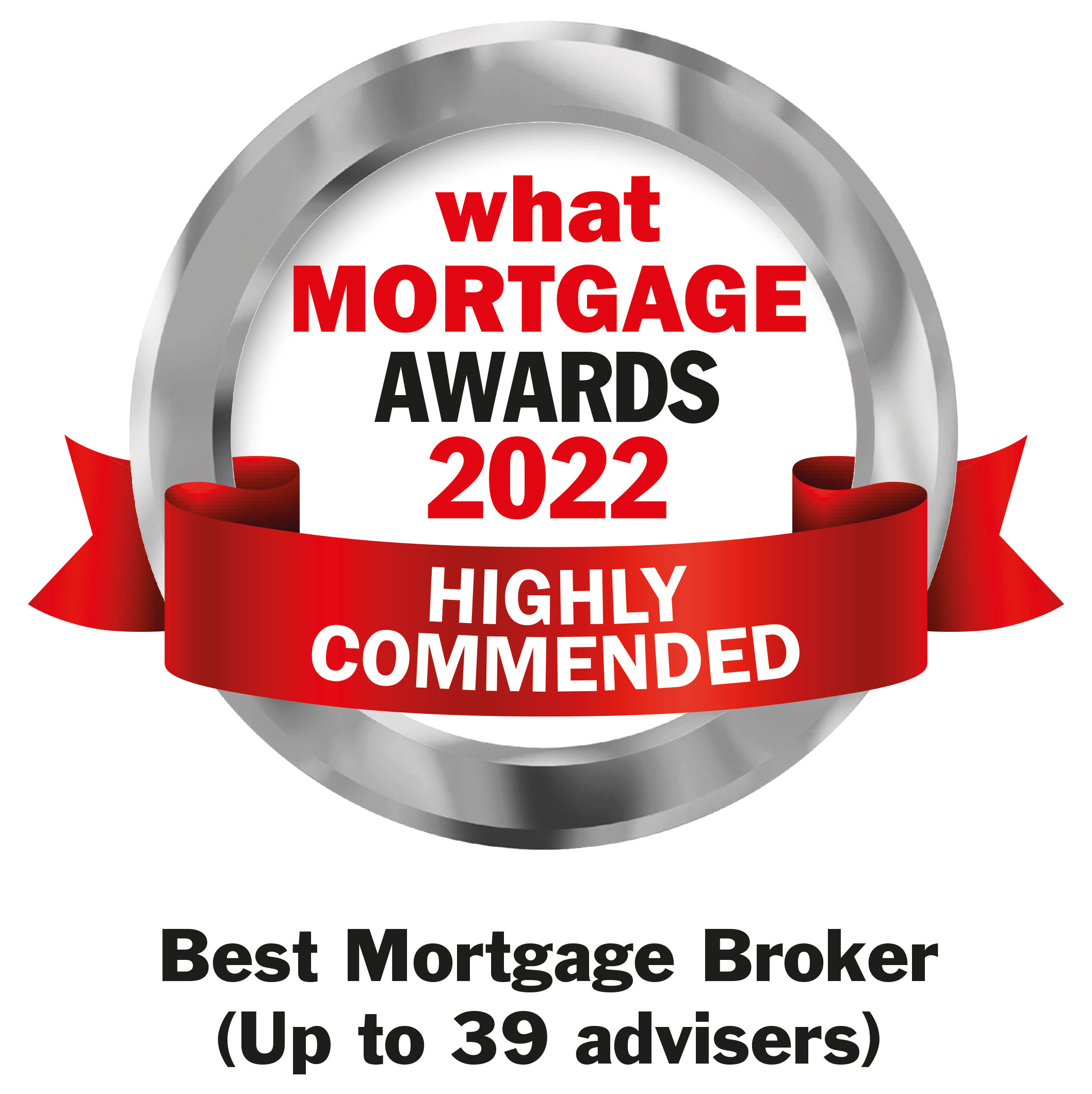 Highly Commended for best UK broker 2022 (less than 40 advisors)

Finalist Best broker 2020, 2021 & 2022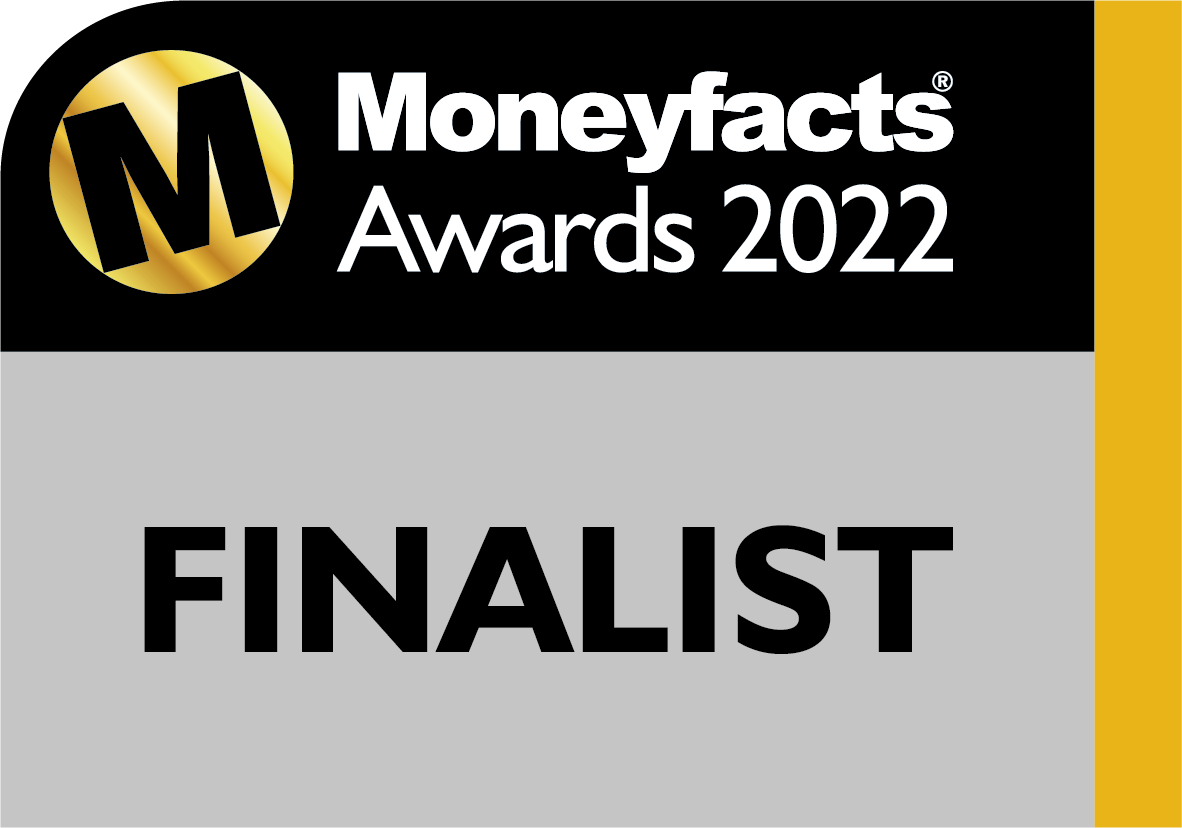 Finalist for Best UK Broker 2022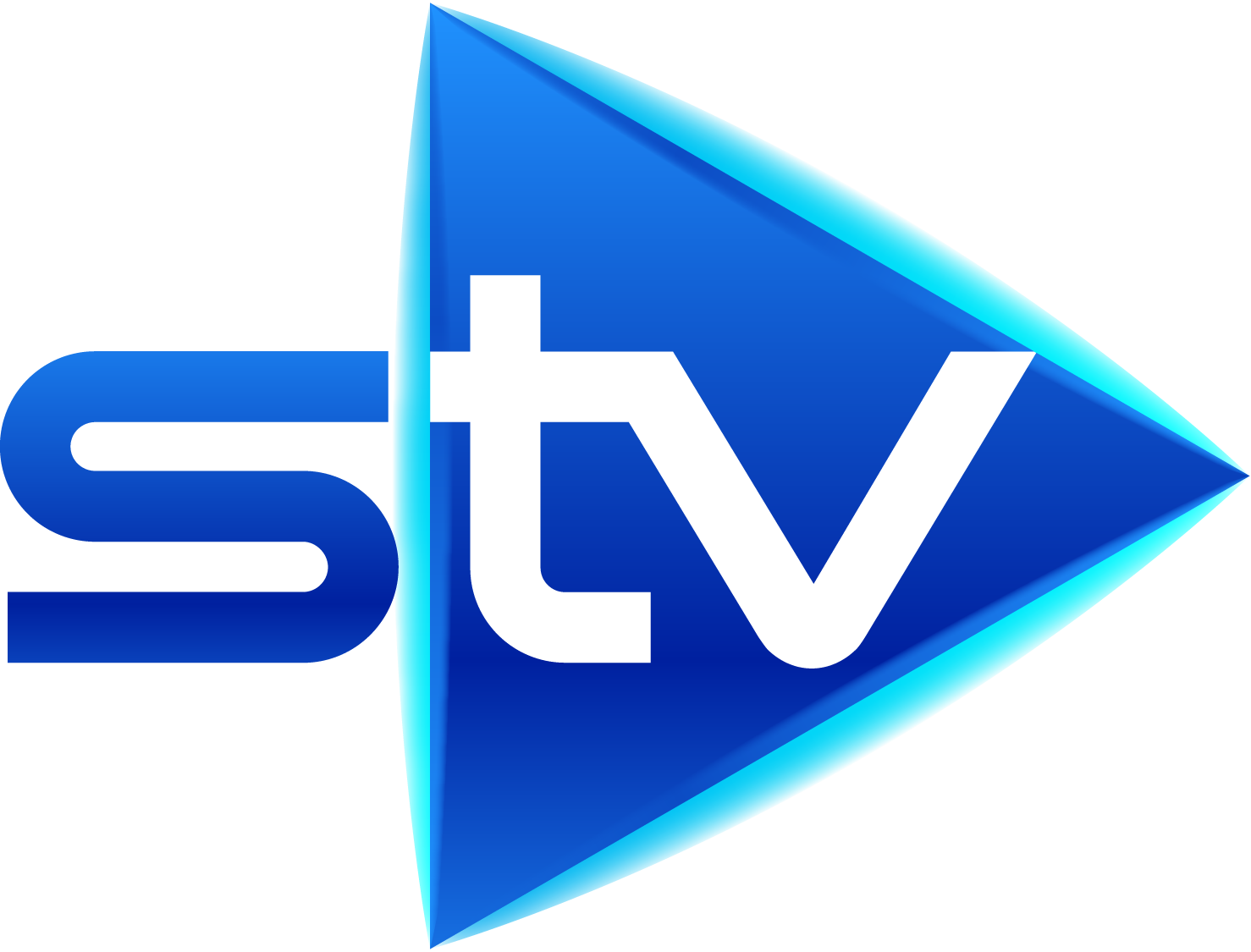 Whether you are a first time buyer, remortgaging, moving house, or considering buy to let to building a property portfolio, we can offer the most suitable & cost efficient mortgage.
Call us today for FREE ADVICE
0141 337 3393
93 Byres Rd, Glasgow, G11 5HW
The Independent Mortgage Store is a Glasgow based multi-award winning mortgage company specialising in impartial mortgage advice, working with clients throughout Scotland and across the whole of the UK. Over the last 25 years we have built an enviable reputation for reliable and trustworthy mortgage and insurance services. We specialise in providing a bespoked and personalised service to each and every client.
Privately owned and truly independent, we only offer whole of market mortgage advice, so our clients can be sure they are getting the most appropriate deal to suit their needs. We are able to choose from thousands of mortgage products, many not openly available on the high street.  Our team of independent mortgage advisors between us have over 90 years experience in the property and mortgage markets.
Paul McGowan our company director, is now the longest serving mortgage broker on Byres Road, Glasgow, with over 37 years of experience and has dealt with over 20,000 clients and is well known and respected as the grandad of the Scottish mortgage market. Contact us for a free initial, no obligation mortgage appointment and we will research the most appropriate mortgage to suit your current needs. This has never been more important due to the recent rate rises brought about by the Bank of England along with the financial pressures from higher inflation. By March 2023 we have had 11 consecutive bank base rate rise bringing the Bank's base rate to 4.25%, the highest rate since 2008. It is now more important that ever to ensure that you use an impartial and independent mortgage broker to ensure that you are on the best rate that suits your circumstances.
25th
Anniversary

1998 – 2023
Regardless if you are self employed, working on a contract or have a straight forward employed contract we can assist.
Getting a mortgage doesn't need to be a complex and difficult process. Here at the independent Mortgage Store we offer an enjoyable, quality and quick service completing the whole process on your behalf. We pride ourselves on our longstanding relationship with our clients. Please check out our testimonial page to see what our clients think of us!
Mary, Glasgow
Paul and his team couldn't have been more helpful and professional. They provided useful advice, quickly and clearly which made the process of buying so much more simple. We were very happy with the service provided and would definitely use in the future.
Alan & Patricia, Elderslie
Both Alan and I would like to express our thanks for your assistance and professionalism in helping us source a mortgage for our new home. We have now got the keys and are busy moving in. We will definitely recommend your services to friends and family.
James, Glasgow
I would like to thank Paul and his team for making buying my first home so easy. I was expecting this to be a stressful time but Paul did all the hard work and made the process simple, fast and easy to follow along with a friendly, relaxing atmosphere with each visit. I'll be back for a remortgage in a few years.
Jane, Glasgow
I know that I have a really difficult mortgage to place, however, thanks to Paul & Laura's hard work it went through without a hitch. You handled it brilliantly! Many thanks for all the sterling work.
Drummond & Lucy, London
Thank you to both Paul & Laura for getting us into our very first mortgaged flat together. You were both so helpful and the fact that most of this was done by post and email made the whole process so painless. We will have no hesitation to refer our friends from London to you.
Emma & Jane, Glasgow
Thank you very much for all your help with my recent house purchase. As a first time buyer I really needed all the advice you could give and you made the process far less painful than I imagined it would be!
Joan, Barrhead
I was told by other brokers that I would not be able to get a mortgage as my main source of income was from my late husband's pension. I felt very deflated. I contacted the above team and within a few days my mortgage application had been accepted.
I would recommend Independent Mortgage Store to anyone, especially with more complex situations. They have made this happen and I am thrilled. Thank you a million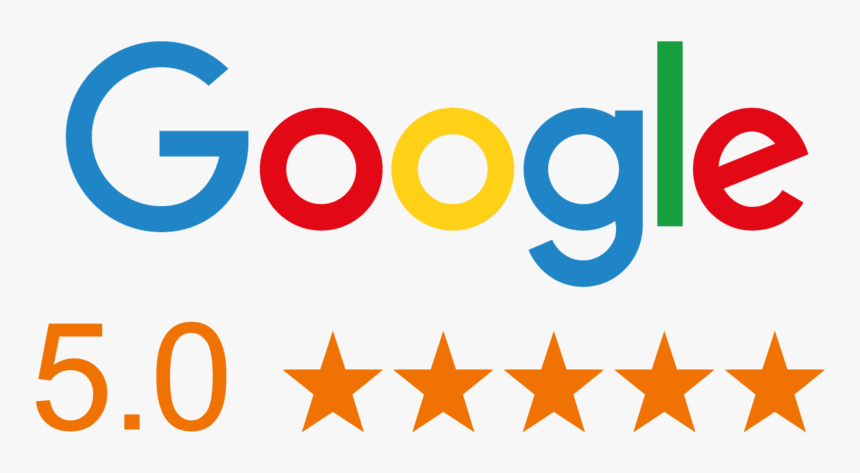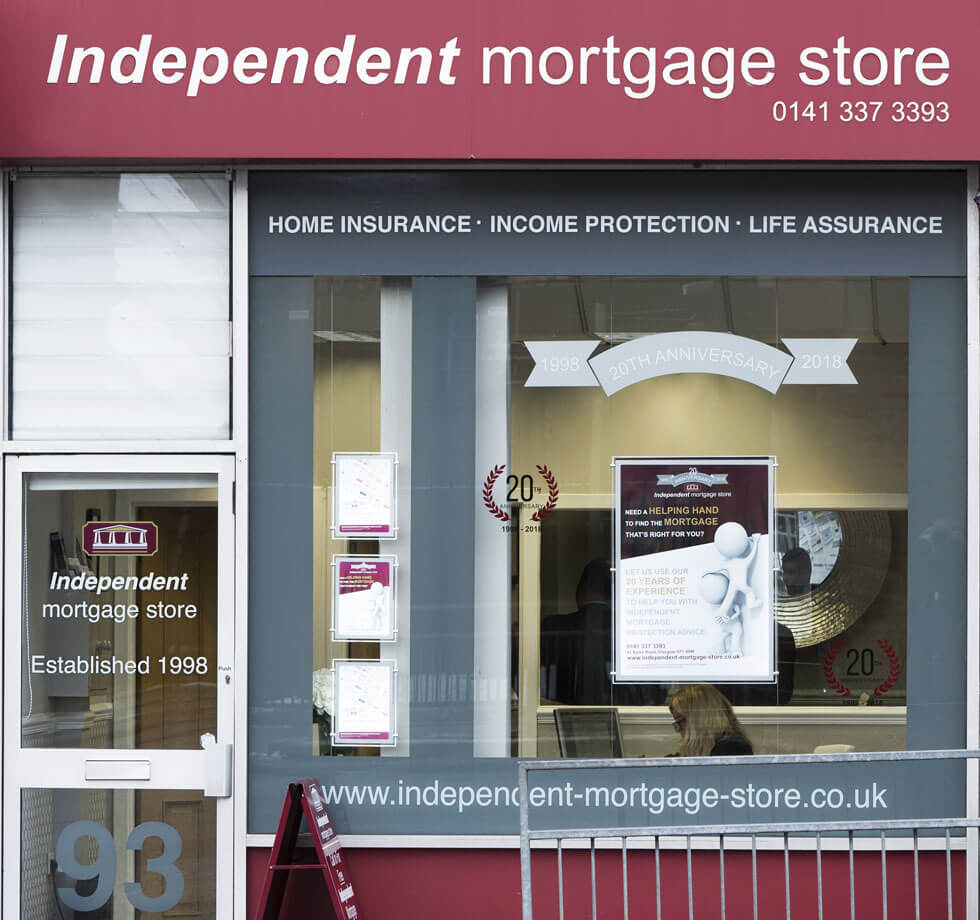 Read more or tell us how we've done:
Paul McGowan has been my go -to mortgage adviser for the last 28 years. I don't move a muscle on the property market without running things past him first. His... read more knowledge is immense - buying, selling, investing, mortgages, best thing to do with what you've got -he's all there. What I especially appreciate is that his business is truly independent with no hidden agenda - his advice is for You and Your circumstances, he is not sales driven. If it's not in your best interests to buy a product, then it's No Sale. I have referred friends to him - always satisfied with the advice they received.

Susan Bailey


January 29, 2021

Gerry has been our advisor for 4 years now an he is absolutely amazing! He has managed to help us navigate house moves, mortgage renewals, insurance needs and more! I... read more can't recommend him enough! Thanks again Gerry and the whole team!

Viki Edgar Hughes


December 22, 2020

I had a great experience with this company. I was helped by Lewis who was fantastic from start to finish! He was so helpful and was always in touch with... read more any updates that came along the way. Being a first time buyer I had lots of questions - Lewis always went above and beyond helping/keeping in touch and made me feel at ease throughout the process. Would highly recommend!

Keira Taylor


November 24, 2020

I am delighted with the service I received from Paul and the team. They made the whole process so much more straightforward and really took the stress out of... read more it. They worked incredibly hard to ensure that my mortgage was arranged quickly in these challenging times, and for that I am very grateful. Their communication was excellent and they kept me updated on developments. I would highly recommend the Independent Mortgage Store.

Graeme Mayes


November 9, 2020

Staff are knowledgeable and friendly. Went through all the options and made sure I was comfortable with the approach taken. Throughout the process the team were on hand to deal... read more with queries and would respond promptly. Due to Covid the process was all done remotely (although I have been in the office previously) but this was straightforward. Fees are all very reasonable. Would recommend to others.

Vik Dowlul


November 4, 2020

I had a great experience with this company. I was helped by Lewis who was fantastic from start to finish! He was so helpful and was always in touch with... read more any updates that came along the way. Being a first time buyer I had lots of questions - Lewis always went above and beyond helping/keeping in touch and made me feel at ease throughout the process. Would highly recommend!

Keira Taylor


November 24, 2020
93 Byres Rd, Glasgow G11 5HW